It's the only natural oral care with no added alcohol, sugar, dyes, preservatives or surfactants.
We want to do whatever we can to help your mouth and body stay healthy in these uncertain times.
Dentist Teaches How to Take Care of Your Teeth at Home
Singaw, Sensitive Teeth, Bleeding Gums, Toothache, Bad Breath? Ask the Dentist now for ways to heal at home.

Fill up the form below so we can send you the Prescription for FREE! 😃
No email? Just send a text or Viber with the following.details:
☑️Name
☑️Concern
☑️Location (ex. Makati, Laguna, Paranaque) no need to indicate exact address.
📱0998 989 3032
ibreathrx
We Hate Spam Too!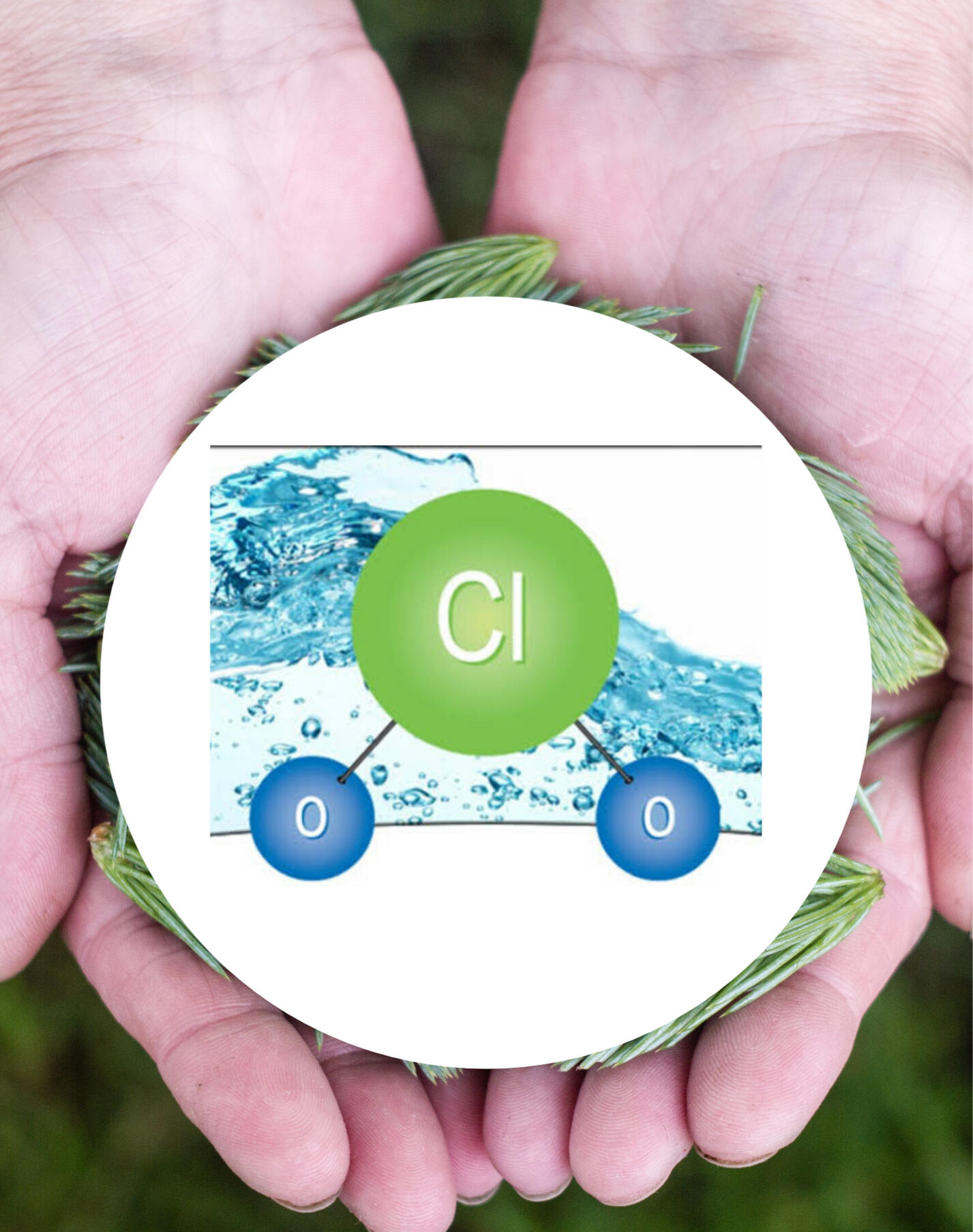 The Science of Chlorine Dioxide
Stabilized Chlorine Dioxide (ClO2) is created from a secret/patented process of generating pure ClO2 in a controlled fashion. It has the appearance of water yet it holds the potential to release chlorine dioxide, a safe compound that oxidizes or kills harmful organisms while leaving the good microbes alive. This does not create harmful by-product, once activated.